Kuusoft
Quick Serve
Solution
Software
CCTV SECURITY
PRODUCTS
VIDEO CAMERAS
& RECORDERS


Retail P.O.S. Software
pcAmerica

Honeywell
Metrologic
Zebra
Symbol
Zebra
Symbol

MS7120


LI4278



LS2208

Epson Printers

Star Micronics Printers
Elo Monitors
Point-of-sales Hardware / Software :


APG
CASH DRAWERS

EPSON TMT-88V
THERMAL RECEIPT PRINTERS



Wasp Technologies WaspLink
Authorized Business Partner

Software Supplies:
Wasp Technologies Bar Code software products and Wasp Point of Sales Software sales & support service.
New software: RetailPlus Point of Sales Software Version 2.5 software sales & support service..
New Computer Hardware Systems:
Prices available upon request @ paramountcomputersltd@shaw.ca .
Plastic Identification Card Printing Service and Sales:
Our company sells new plastic Card Printers for greater security and identification.
Bar Code and label Products : - Cognitive Solutions Bar Code Printers Cx Model / Bar Code Label Printing Service
Elo Touch Systems & Point of Sales Monitors -
Tyco Electronics, makers of touchscreen monitors, produces capacitive and resistive monitors for the retail and hospitality industry .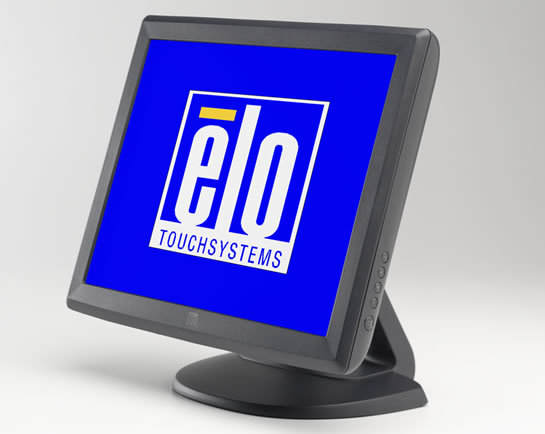 Security Products and Service - Preventive Maintenance Services and Security Internet Cameras:
Administrative Office
(by appointment)
Suite #36_Main Entrance - 19505 - 68A Avenue
Surrey, B.C
V4N 6K3.
Tel. 604-510-0360

Sales / Technical Support
(by appointment)
8661-201st Street, 2nd Floor,
Langley B.C.
V2Y 0G9
Tel. 604-904-9254
[Home/Services] | [Point-of-Sales Systems] | [Security] |
[Networking] | [Profile] | [Shopping Cart ]
Updated February 10, 2016

© Copyrighted and designed by Paramount Computers Ltd. (Copyright Warning: The content of each illustrated website is copyrighted by its corresponding designer and is therefore not to copied without written permission. All photographs are exclusive properties of copyrighted owners while specific works of art are properties of their rightful creators. Photographs, from Canada, were done on behalf of Paramount Computers Ltd. Animations are the products of Expert Software. This website and web pages were done by Paramount Computers Ltd., North Vancouver, B.C. Exceptions, however, are any other websites which are linked onto this url. Registered trademarks are properties of their respected owners. Included are Four Corners Quick Banner Tools.)